awesome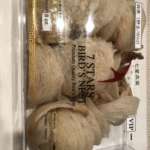 I recently purchased 5A wild bird's nest from here. It is pretty good quality for the price compared to other stores. It arrived quickly and was packed in a delicate box. I have been eating it three times a week for about a month and so far, so good. This Bird's nest transforms into a gelatinous, formless shape and expands after soaking in the water for a couple hours. This means it's a real nice quality bird's net . According to scientific reports, edible bird's nest is a rare delicacy with high nutritional value and is very good for human health. I will definitely keep eating it and highly recommend it to all of my friends. By the way, they have very nice customer service. It's worth a purchase from here!
may shi
This Bird's nest could be considered when pregnant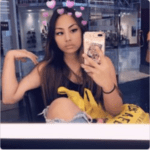 I love it very much. It's very clean and clear after cook. I'm 28 week's pregnant now, and started to eat it 5 times a week from my 22 week. I cook it with milk and dates, and drink up before bed. Since there is a long history for many Asian countries to eat bird nest to provide additional nutrition during pregnancy, I do hope it can help with my baby and myself as well. I'll purchase again after I finsih this box.
Dominique E.
Good quality at a good price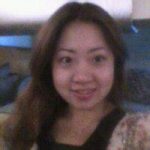 i like this bird's nest. I have been using another bird's nest for about a year now and eat some bird's nest every other day. this is very well priced. i use it for skin and feel like it makes an actual difference (as opposed to placebo). i have bought the $790 bird's nest from local store and i will say it was very nice and larger quantity, but it was more expensive and not really sure more potent. i had to clean it before i could use it because it has feathers. this bird's nest is cleaner. it is a regular fixture in my health routine the same as co-q 10, ginko biloba and several other supplements i have found to make an actual difference over the years. can see myself using this for many years to come.
Lina
I was first a bit worried about the quality since the price is pretty low compared to birds nests you can buy in …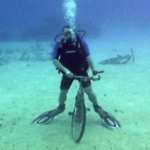 I have purchased this recently for my wife. I was first a bit worried about the quality since the price is pretty low compared to birds nests you can buy in Chinatown. Shipping was very fast. The quality is actually surprisingly good and extremely clean. Would definitely buy again once my wife finishes them!
Kyle P.
Five Stars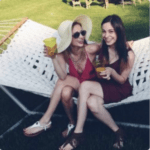 Excellent Product, Quick Shipping!!!
Hannah L.